Coaches
The Edmonton Triathlon Academy is led by our internationally recognized head coach, Kevin Clark. Kevin brings decades of experience developing young athletes to where they want to go, whether they are shooting for the stars of elite athletics or just looking to be fit and have in a supportive and inclusive team training environment.
Kevin Clark
Kevin Clark launched the ETA program in 2010 and remains the Head Coach. He is a former professional triathlete with a Bachelor of Science degree in sports science and a Higher National Diploma in sports coaching and development. He has coached junior and U23 athletes at consecutive major games and ITU world championships and participated in high performance coach development training. Kevin is an adaptable coach, always looking for new ways to improve his athletes' performance from working in the high humidity and metropolis of Hong Kong to accepting the challenge of winters in Edmonton.
​​​​​​​
In addition to coaching our junior and U23 squads, Kevin oversees the assistant coaches and the youth program.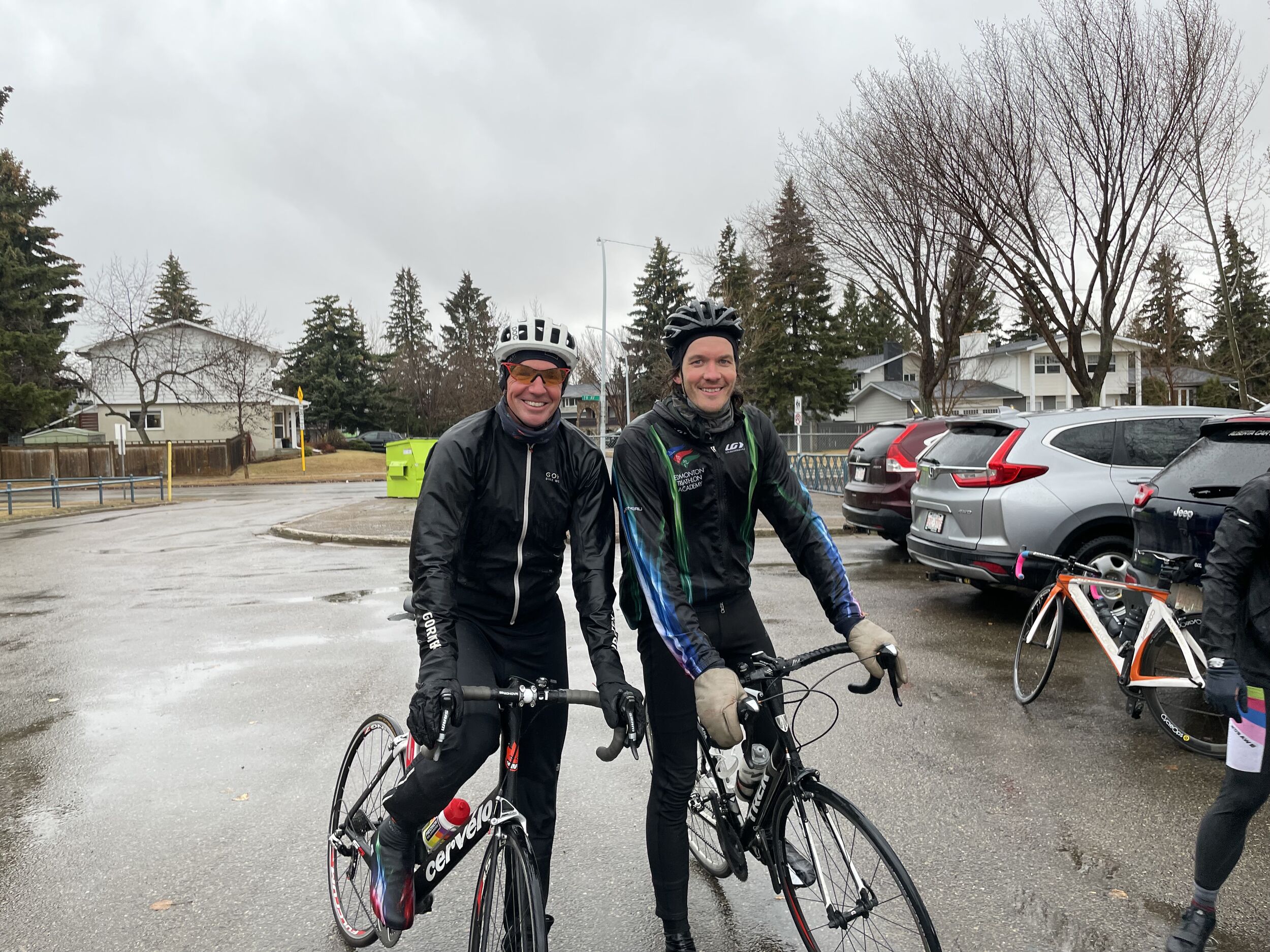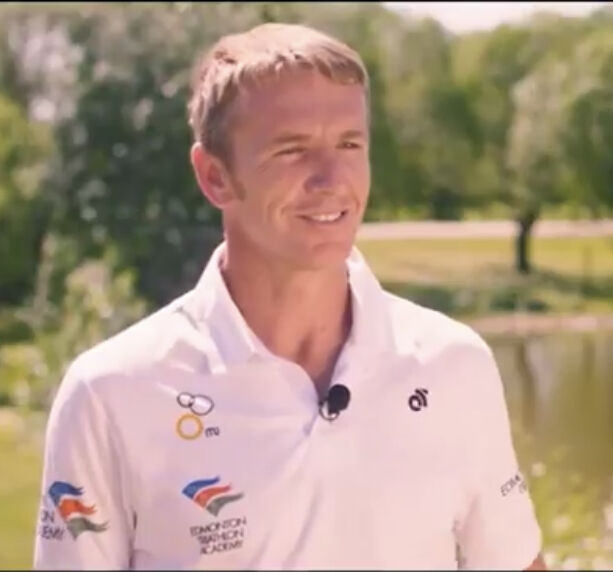 ​​​​​​​
Doug Wickware - Youth Coach (Bike/Run)
Doug is an experienced triathlete who has represented Canada at several Age Group World Championship and ITU Continental Cup races. Since then, Doug has transitioned to coaching triathlon. After filling the role of head coach for the U of A triathlon club for three and a half years, Doug is excited to be working with the ETA Youth squad on their development pathway. By adopting a holistic approach to coaching, Doug is able to develop the physical, cognitive, and emotional components that are required to enjoy and excel at the sport of triathlon. Doug is nearing completion of a bachelor's degree in kinesiology, majoring in sports performance, and has Doug has the tools and experience to help our young athletes grow in the sport. Whether your child is aiming to complete their first race or working on a bigger goal, Doug will adapt the program to fit their needs.
Isabella Dej - Youth Coach (Swim)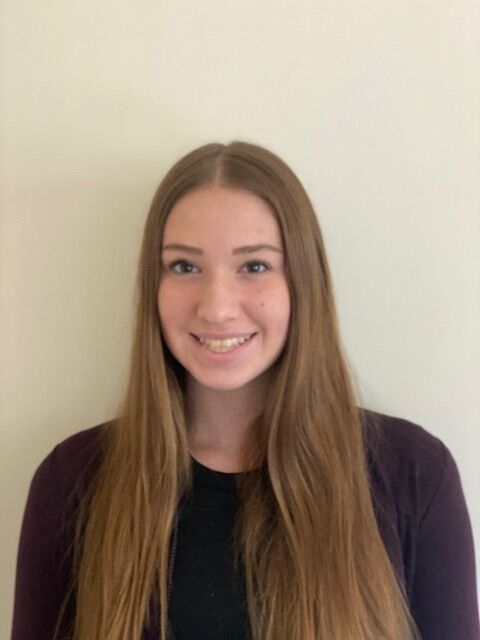 Isabella is a former competitive swimmer who, since retiring from competition, has coached for the Edmonton Keyano Swim Club. Her passion is helping young athletes develop the technique required for a long and injury-free swim career. The ETA is thrilled to welcome Isabella on deck on Tuesday and Thursday mornings to coach our youth squad. Whether your child is new to competitive swim training or looking to refine their stroke and build their training volume, Isabella will work with them to achieve their chlorine-infused goals.