Aquathons
ETA athletes can participate in exciting community Aquathlon events (Swimming & Running) in both Edmonton and Calgary!
These low cost events take place over the winter months and are an opportunity to experience racing their peers at the Kinsmen Rec Centre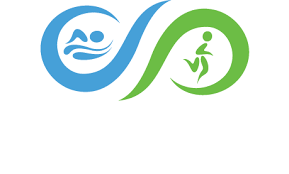 Triathlons
Triathlons is the combination of all three disciplines: Swim, Bike & Run. Distances vary from Super-Sprints al the way to Olympic distance, depending on the age of the athlete.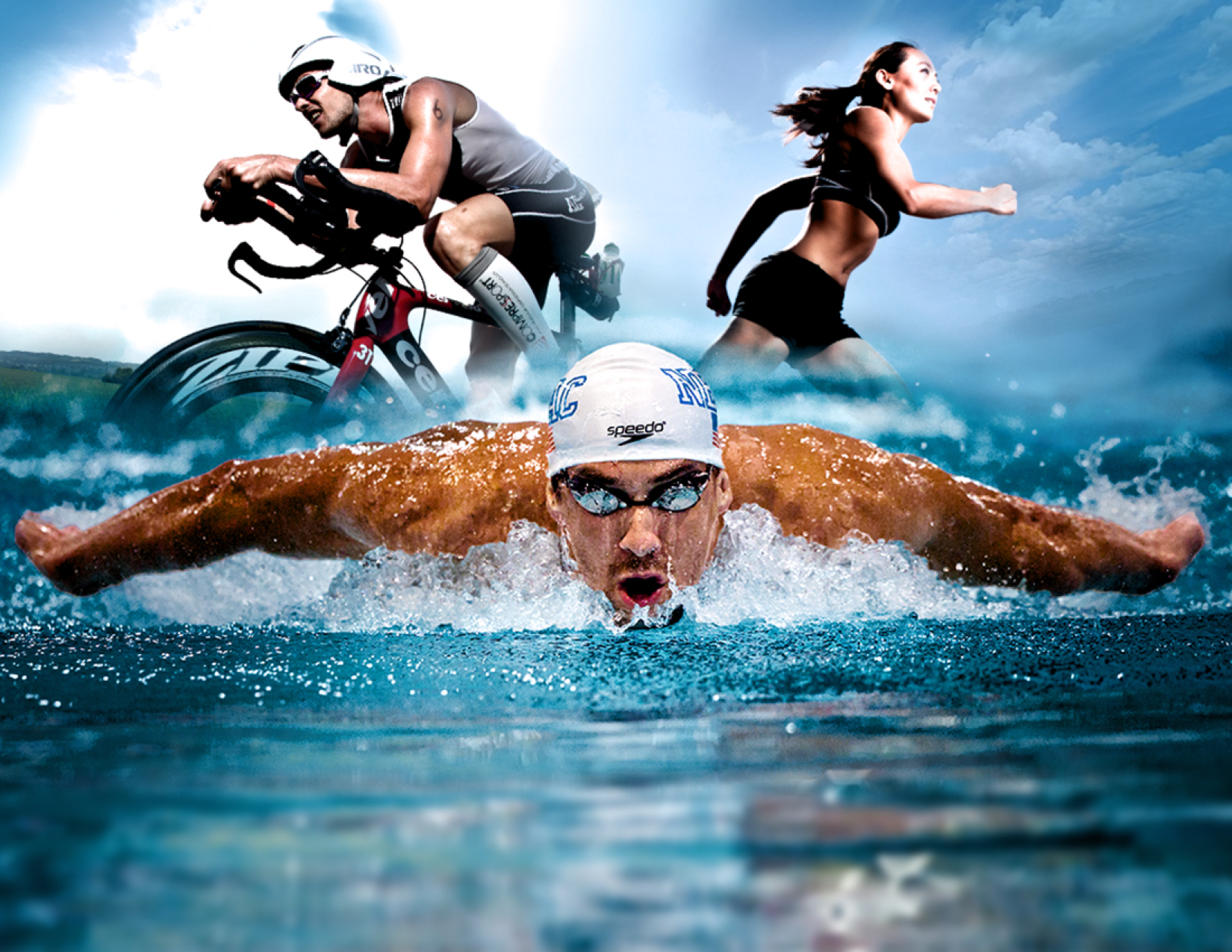 Duathlons
For those who don't fancy the swim, Duathlons offer the best other option: Run, Bike & Run!
Duathlons are very popular at every age and can be a great way to introduce you to this type of racing while developing swim skills.